Current Issue
Vol. 9 No. 1 (2021): Protagonists of Latin American Futures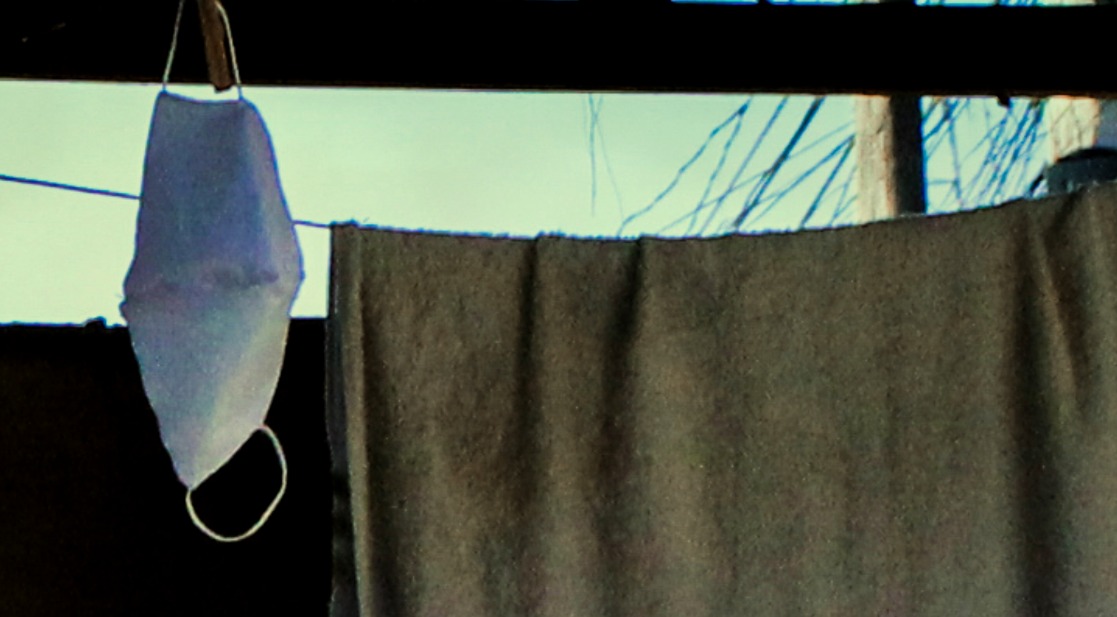 In the absence of a coherent and convincing narrative of hope, new protagonists and their solidly responsible forms of imagining and struggling for livable futures enter the stages of parliaments, social media platforms and public spaces in cities around the world. It is precisely such spirit of collective solidarity, facing multiple crises at once, that links indigenous struggles over land and environment with the young people of the climate strike movement, as Brum has it, the "first generation without hope." This leads to the overarching question of this theme issue: Who are the protagonists of Latin American futures? Who is imagining, writing, narrating such futures – how, when and where? In this CROLAR theme issue, we map protagonists of Latin American futures, both human and non-human, looking at the ways in which they act, create, and think futures.
View All Issues
CROLAR Vol. 7, No.1,
Cultural Production and Political Power in Latin America 
Ya no fueron más Tlahtoani (el gobernante mexica) y Temachtiani (maestro). Corría 1533, y esos mexicanismos fueron articulados en el Real Colegio de Santa Cruz de Tlatelolco en México, quizá por primera vez, para nombrar otra realidad: la del virrey y el sacerdote. Luego, esta configuración colonial selló, con significativas variaciones locales, un modo particular en el que se han ejercido las relaciones entre poder político y cultura en América Latina. Cuestionarla no es, entonces, una curiosidad de anticuario. Tampoco se trata de un atavismo cultural propio de la periferia. Ni mucho menos de un inocuo divertimento intelectual. El presente número de Crolar revisita esta relación en la época del neoliberalismo global y sus derivas autoritarias y progresistas a nivel regional.
En América Latina existe una tradición larga y significativa de reflexiones y análisis acerca del poder y la política. Sin embargo, en los últimos años y debido a sesgos disciplinares o ideológicos, estos estudios han privilegiado aproximaciones que circunscriben la realidad de lo político a los procesos e instituciones democráticas de alcance estatal, en un gesto que termina separando la política de sus contextos sociales y económicos, y ocultando también sus vínculos con el campo de la cultura. No obstante, intelectuales, notables, mandarines, expertos y tecnócratas han nutrido y masculinizado históricamente estos vínculos, contribuyendo así a su naturalización.
Por el otro lado, y aun cuando se trata de sujetas y sujetos sensibles al ejercicio del poder, las y los productores culturales ... more

Luis Emilio Martínez Rodríguez, Felipe Lagos Rojas & the CROLAR Editorial Team