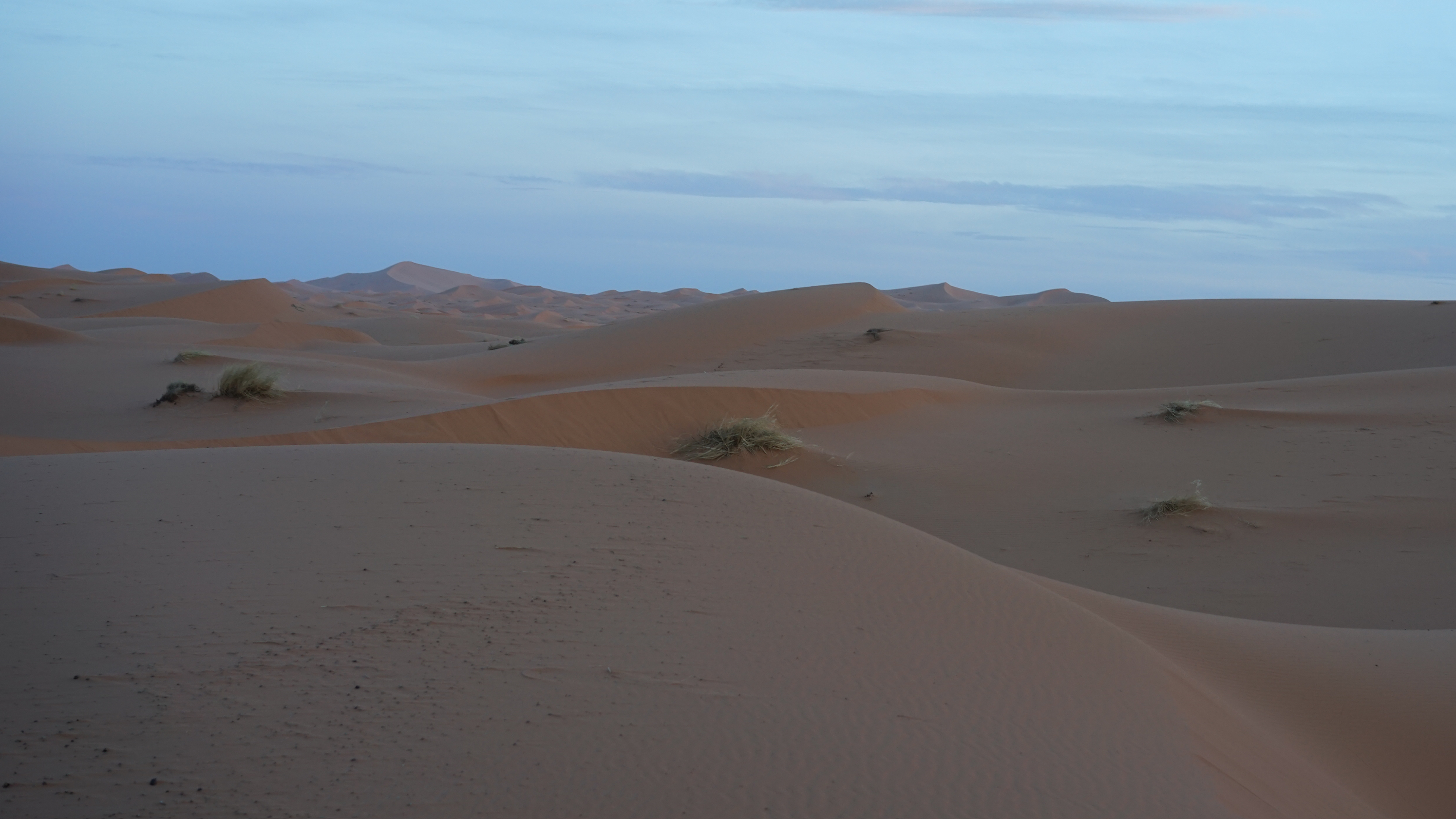 CROLAR Vol. 6, No.1,
Latin American Public Finance and Taxes in the Digital Era

This issue of CROLAR - Latin American Public Finance and Taxes in the Digital Era - presents reviews of publications that offer alternative approaches to various topics related to public finances in Latin America. Many of these publications go beyond traditional economic approaches and apply new perspectives to understand the characteristics of the fiscal systems in the region and the challenges they face. This approach seems necessary if we consider that even after a decade of economic growth supported by the boom in commodity prices and the consequent increase in tax revenues, Latin American tax systems continue to face long-term challenges, such as high evasion and avoidance, volatile and weak tax bases, and regressive collection. Along with the recent economic contraction, this causes Latin American states to face strong budgetary constraints and state financing challenges in the near future. Paradoxically, this desert landscape of resources and theoretical proposals often coexists with abundant and fertile tax havens, which shelter resources to escape more demanding taxation.
The publications reviewed in this issue touch upon three different aspects of taxation: the relational, historical, and transnational dimensions of taxation... more

Constantin Groll and Jorge Atria & the CROLAR Editorial Team
Vol 6, No 1 (2017): Latin American Public Finance and Taxes in the Digital Era
Table of Contents
Editorial
| | | |
| --- | --- | --- |
| | Editorial: Latin American Public Finance and Taxes in the Digital Era | |
Focus
State Building in Boom Times: Commodities and Coalitions in Latin America and Africa de Ryan Saylor (2014)

Emilia Seissus Ercilla
Reducing Inequality in Latin America: The Role of Tax Policy de María Fernanda Valdés (2016)

Andrés Castro Araújo
Tributación en sociedad. Impuestos y redistribución en el Chile del siglo XXI von Jorge Atria (Hg.) (2014)

Juan Esteban Zorzin
Fiscalidad Voluntaria y Responsabilidad Ciudadana de Peter Sloterdijk (2014)

Jorge Atria
Review Articles
Global and local approaches to tax justice in digital times

Constantin Groll
Special Section
| | | |
| --- | --- | --- |
| | Derecho y tributación en América Latina: entre problemas persistentes y nuevos desafíos. Entrevista con Francisco Saffie Gatica | |
| | | |
| --- | --- | --- |
| | La lucha por la justicia fiscal en América Latina y más allá. Entrevista con Jorge Coronado Marroquin | |
Current Debates
Reformas y desarrollo en Bolivia: Retos analíticos de evaluaciones empíricas

Marco Just Quiles
Complete Edition
| | | |
| --- | --- | --- |
| | Complete Edition CROLAR Vol. 6(1) | |